BARBIES COLLECTORS
PIRATES DES CARAÏBES - JACK SPARROW
 THE LORD OF THE RINGS - KING ARAGORN
 Designed by: Sharon Zuckerman
Release Date:
11/1/2003
  -  Product Code:
B3449
Vendu en coffret avec Arwen je l'ai acheté seul.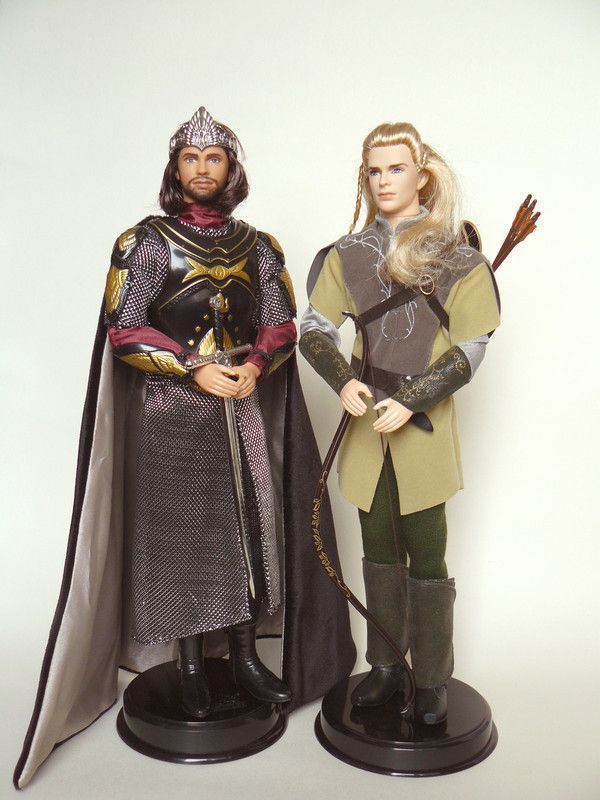 THE LORD OF THE RINGS - LEGOLAS
BARBIE PINK IN PANTONE

Gold Label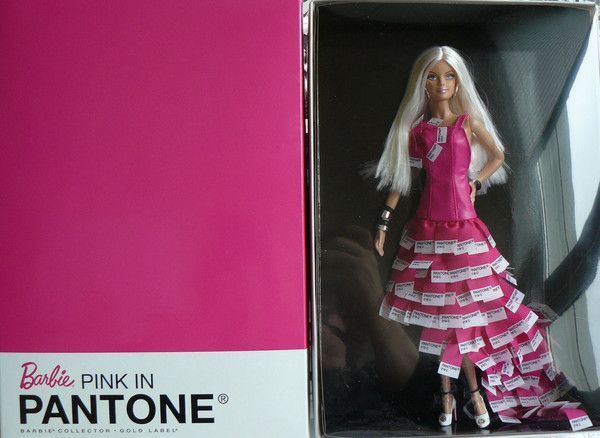 No more than 15100 units produced worldwide.
BARBIE 50ème ANNIVERSAIRE
 Release Date: 3/1/2009
Product Code: N4981
Mars 2009
MY FAIR LADY
 Collector Edition - Hollywood Legends Collection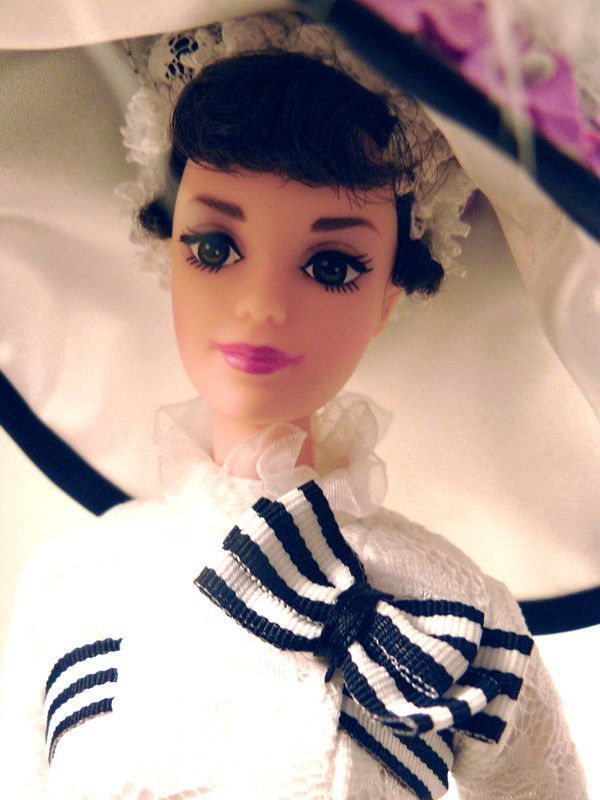 NASCAR - JEFF GORDON
Pink Label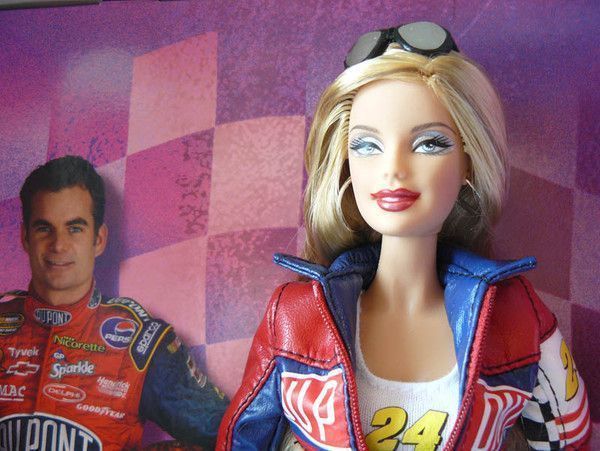 NASCAR - 50th ANNIVERSARY
Pink Label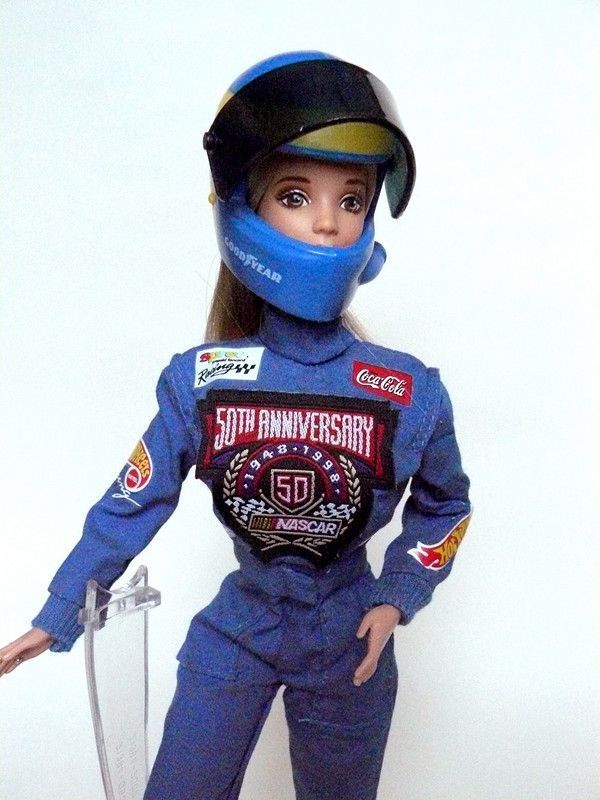 MA "GENERATION OF DREAM" À MOI
Téresa Génération of Dreams - OOAK
J'ai pris une poupée Teresa Hair Wear, je lui ai collé des cils et mis la robe de la barbie collector "Generation of Dreams" car je n'aimais pas la poupée originale.

 Barbie Génération of Dreams
 Release Date: 6/1/2009 - Product Code: N6571
+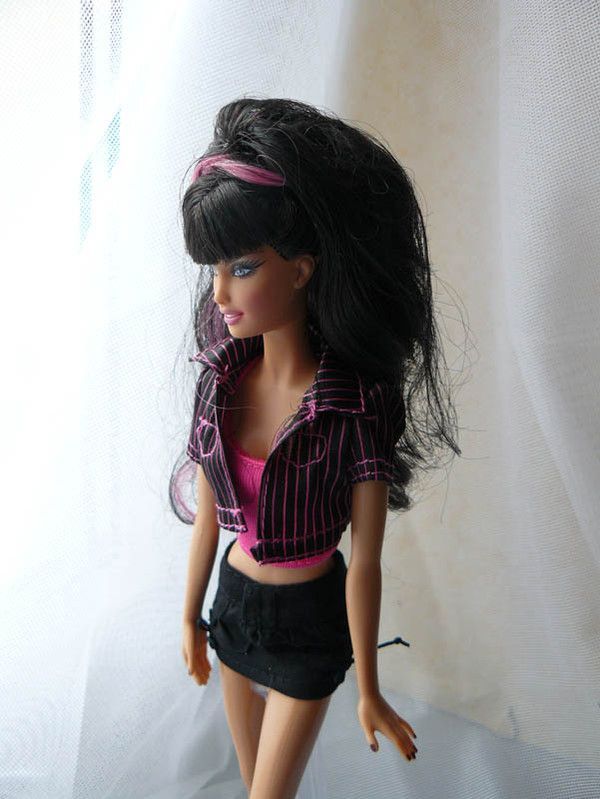 Teresa Hair Wear